We founded The Ray of Hope Foundation in 2020 in honor of Raymond Wene. We are a nonprofit organization trying to raise awareness for all brain tumors and research. Ray was diagnosed with a Grade IV Glioblastoma Multiforme (GBM), a very aggressive brain cancer, in June of 2017. After a short 29 months, Ray lost his fight. Ray's kind, passionate heart affected many throughout his journey and, we will continue to transform the lives of many through his testimonial legacy.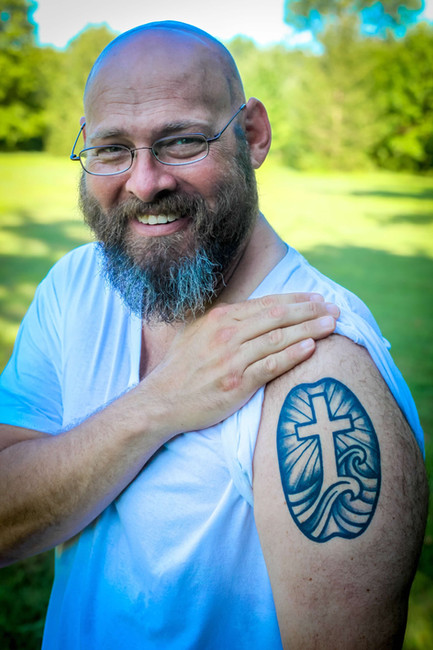 This man here is Ray Wene, the face of The Ray Hope Foundation. As stated above, Ray was diagnosed with Grade IV GBM in June of 2017. He fought a long and hard 29 months, and in November of 2019, the Lord brought him home.
Ray's faith was unshakable throughout these hard times; nothing broke him. Through his testimonial journey, he wanted to change the lives of others by bringing them closer to God.
Ray was a passionate, loving man. He cared deeply about the youth programs held in church and kids who couldn't pay to play. He desired to support them in any way he could, whether that be; financially or spiritually.
Lastly, Ray's biggest goal was to bring awareness to brain tumors and further research in the medical fields. Our proceeds will be donated and used to further his request for The Ray of Hope Foundation. 
Our number one goal for this foundation is to honor the life of Raymond Wene. We will be supporting local youth faith-based programs, community youth sports, nurses education, and cancer research at The Jewish Hospital Brain Tumor Center.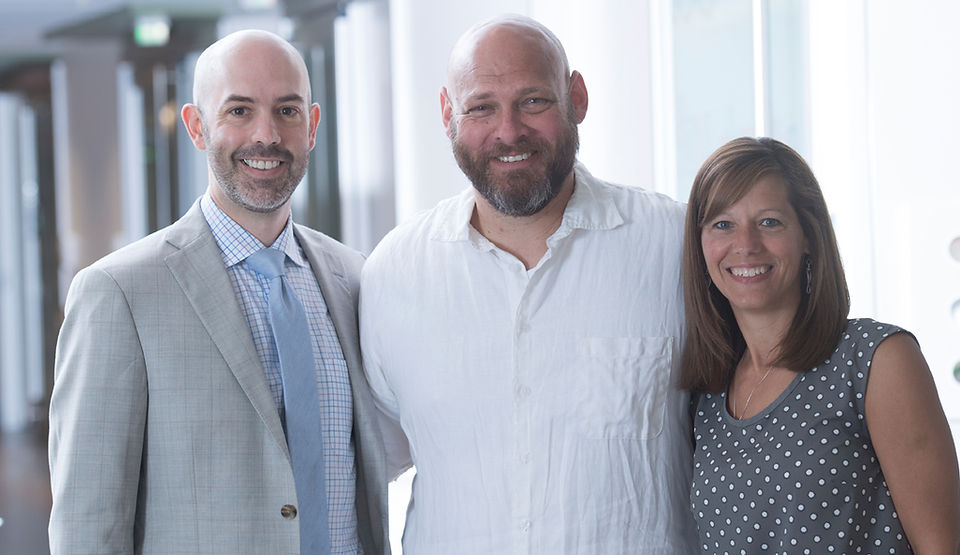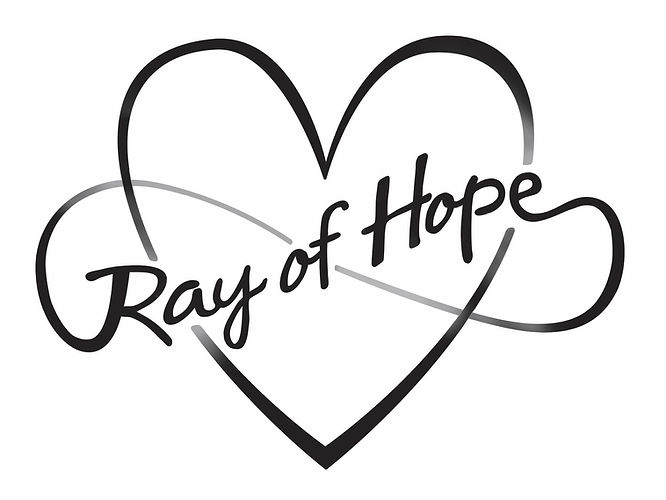 Our vision is to raise awareness for all types of brain tumors that are around in our world. Research and education is needed for our care takers and we pray that our foundation can help raise money towards these medical needs.
Email
therayofhopefoundation1@gmail.com